The Leading Security Systems Provider
Zip Security is a one-stop security solutions provider of security equipment such as CCTV Surveillance, Electromagnetic (EM) Locks, and Card Access Systems.
With over 20 years of operation, we are committed to helping supermarkets and retail stores prevent shoplifting, robbery, and disputes between customers and employees.

High quality security equipment that can help protect the premises

Audio-enabled cameras that can help identify issues and ensure accountability in certain cases.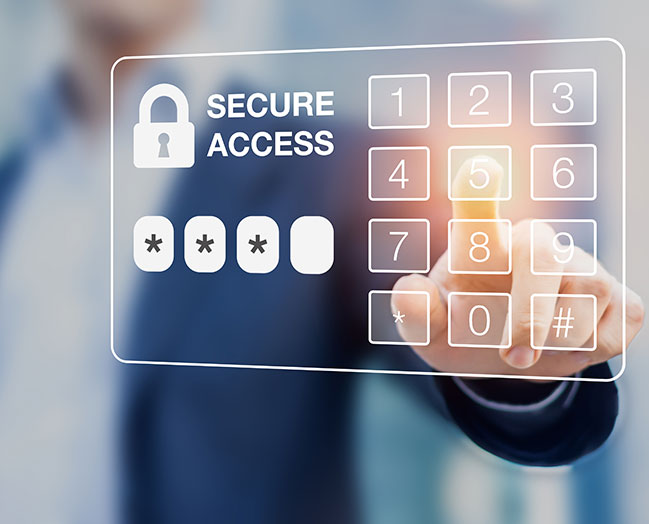 Our bespoke services include catering to our clients' specific requirements. We also offer wholesale or bulk purchase discounts.
Our
Standard
Process
3
Recommend key places to install cameras and security
5
Customer sends feedback
6
Fine-tune to improve our services
We have the flexible capacity to manage and supply over 100 equipment in large-scale operations. Rest assured, your security systems are in safe hands.
For more information, please get in touch with us
here
.