CCTV System
AHD Camera (Normal)
The Analog High Definition (AHD) camera is a closed-circuit television video surveillance device that uses coaxial cable to transmit the captured HD Video to a Digital Video Recorder.
Supports 720p and 1080p HD video resolutions which makes the captured video clearer.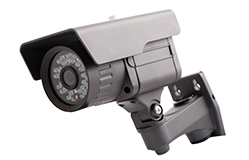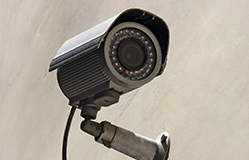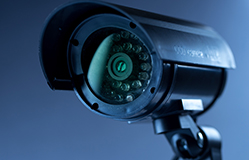 If you have any concerns or enquiries, do get in touch with us
here
.