CCTV System
Analog Camera
An analog camera is a security camera that records the video imagery captured on the Digital Video Recorder (DVR).
A reliable device that is of good quality and costs less than the more well-known Internet Protocol (IP) Camera.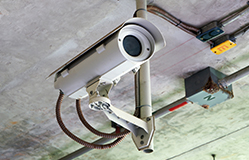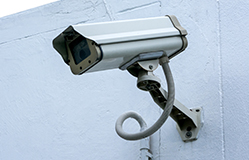 If you have any concerns or enquiries, do get in touch with us
here
.