CCTV System
DVR
The Digital Video Recorder (DVR) is an electronic device that is used to convert the captured analog imagery into digital format before it is compressed.
Available in 4, 8, 16 and 32 channels, enabling you to view all the cameras at once or a single channel at a time.
All video imagery captured will be stored in the DVR's hard drive.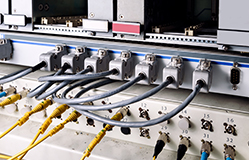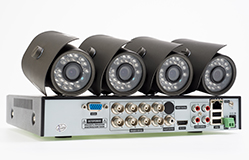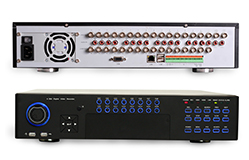 If you have any concerns or enquiries, do get in touch with us
here
.