CCTV System
CCD Camera
The Charged Coupled Device (CCD) is a sensor used in a digital and video camera to record images that are both moving and stationary.
Resulting captured images will depend on the resolution of the sensor.
The better the sensor, the sharper the captured imagery will be.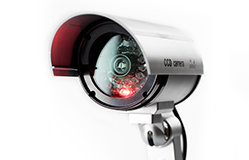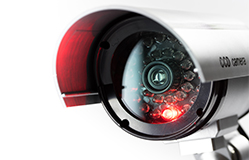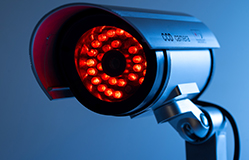 If you have any concerns or enquiries, do get in touch with us
here
.