CCTV System
IR Camera (Normal)
The Infrared (IR) Camera is a "night vision" security camera that can work even in the dark.
Features infrared LEDs around the outer edges of the camera lens, enabling it to work under dim lighting conditions, or in total darkness.
Suitable for outdoor places where light comes on and off intermittently; infrared LEDs will only turn on when light is undetected.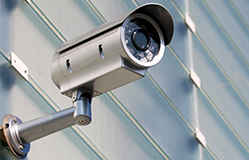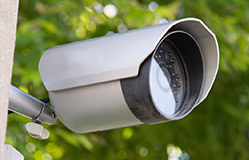 If you have any concerns or enquiries, do get in touch with us
here
.