CCTV System
NVR
The Network Video Recorder (NVR) is a digital device that is used to receive captured live imagery and record them directly into a hard disk.
Available in 4, 8, 16 and 32 channels, allowing you to view all cameras at once, or a single channel at a time.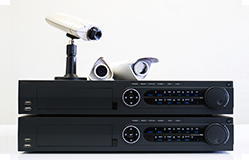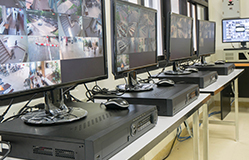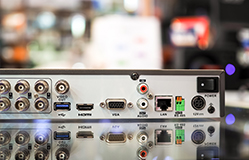 If you have any concerns or enquiries, do get in touch with us
here
.