CCTV System
IP CAMERA (NORMAL)
The Internet Protocol (IP) Camera is a digital video camera that can send and receive data through a computer network, instead of sending the captured footage to a Digital Video Recorder (DVR).
Used in conjunction with a Network Video Recorder (NVR).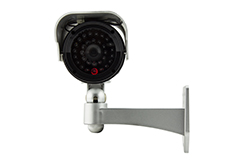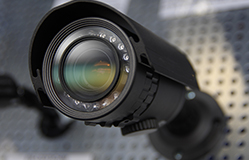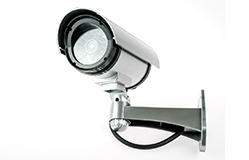 If you have any concerns or enquiries, do get in touch with us
here
.